Heather Barr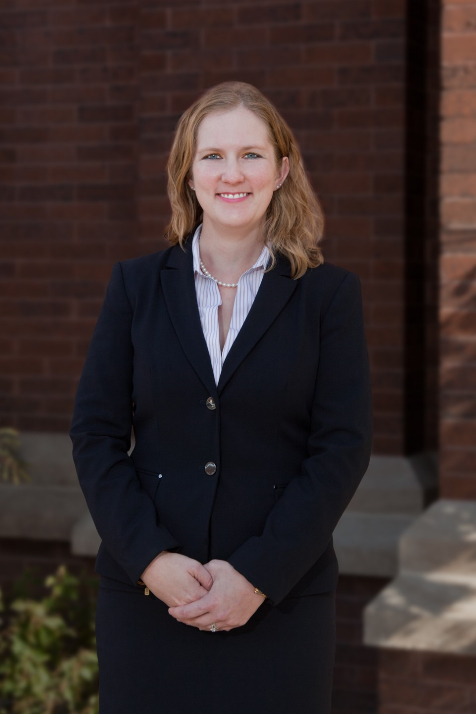 Professional Affiliations
DRI
American Bar Association
Military Spouse JD Network
Federal Bar Association
Bars & Courts
Commonwealth of Massachusetts
U.S. District Court for the Western District of Texas
U.S. District Court for the Southern District of Texas
Heather is an Associate at Rincon Law Group. Heather's practice focuses mainly on federal cases, and involves a broad range of transportation related claims and suits, including defense of motor carriers, passenger coach companies, and commercial drivers. In addition, Heather also defends suits involving alcohol related claims, such as dram shop, construction and work ­related accidents, non­subscriber suits, and general tort matters.
Heather received her Bachelor of Arts in Political Science and History from the University of Vermont. She also minored in both English and Japanese. Heather earned her Juris Doctorate from Suffolk University Law School, in Boston. During her law school career she was licensed as a SJC rule 3.03 student attorney and volunteered with DOVE to work with and represent victims of domestic violence.
Heather is married to CPT. Thomas Cross. She enjoys spending time with her family, especially camping with her husband and their dog, Charlie. She is active in the FRG and volunteers with the American Red Cross.
Education
University of Vermont B.A.
Suffolk University Law School J.D.