Jeanette Garcia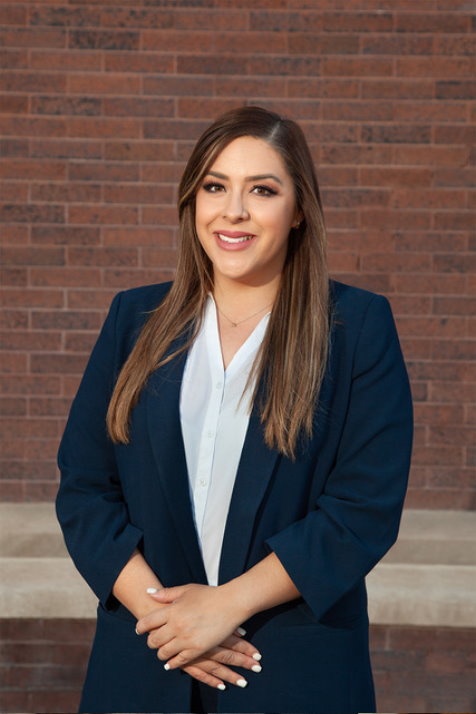 Email
jgarcia@rinconlawgroup.com
Professional Affiliations
State Bar of Texas
DRI
El Paso Bar Association
Texas Association of Defense Counsel
Bars & Courts
State of Texas
State of New Mexico
U.S. District Court for the Northern District of Texas
U.S. District Court for the District of New Mexico
Jeanette is licensed in New Mexico and Texas and defends a broad range of tort matters involving fire losses, commercial motor vehicle accidents, personal auto lines and UM/UIM defense, oil field accidents, retail premises liability along with representation of the hospitality industry in consumer and invitee claims and lawsuits. Jeanette is experienced in investigating fatality motor vehicle accidents, cause and origin issues and different types of industrial accidents. In this capacity, Jeanette has worked with accident reconstructionist, bio-mechanical engineers, fire investigators and D.O.T. consultants.
With respect to damages, Jeanette has gained experience in refuting large damage models by working with life care planners, orthopedic surgeons, neuroradiologists, neurosurgeons and physiatrists. Jeanette has experience in taking party and witness depositions and preparing and producing for deposition corporate representatives and other corporate personnel. Jeanette has assisted in deposing and producing retained experts from a diverse background including medicine, product engineer and reconstruction.
Since joining Rincon Law Group, P.C., Jeanette has had the opportunity to work with in house legal departments and national counsel for national and multi-national firms in discovery, case reporting and case work up matters. Jeanette is experienced in conducting and managing large document discovery and trial preparation of cases where substantial demands are made. Jeanette also has mediated a significant number of cases to conclusion.
Education
New Mexico State University, B.S. Mass Communication and B.S. Political Science, 2014
Roger Williams University School of Law, J.D. 2019