Yosef Abraham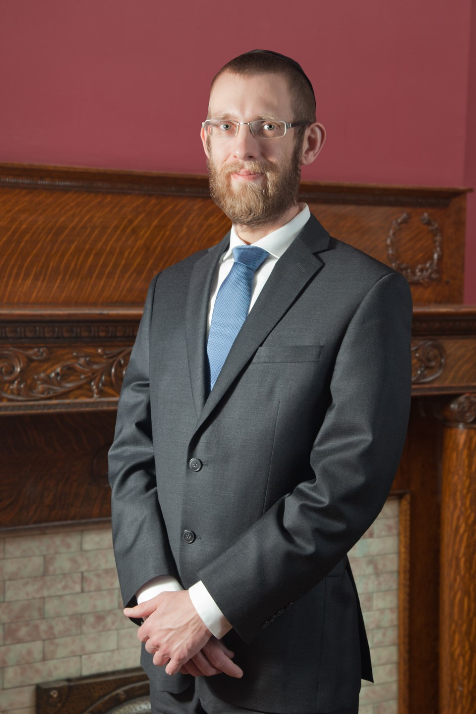 Professional Affiliations
State Bar of New Mexico
State Bar of Texas
Bars & Courts
State of New Mexico
State of Texas
U.S. District Court for the District of New Mexico
U.S. District Court for the Western District of Texas
Yosef joined the Rincon Law Group in 2016 as an associate litigation attorney. In this role, he frequently represents motor carriers and their drivers in wrongful death and catastrophic injury actions. He enjoys and thrives in the hands-on aspect of guiding motor carrier personnel, including drivers, through what at first appears to be a perplexing and intimidating litigation process.
Yosef graduated cum laude from the Wayne State University Law School in Detroit, Michigan, in 2012, where he served as an associate editor of the Wayne Law Review.
Yosef is married to Karina and enjoys running, reading, the outdoors, and studying languages.
Education
Georgia State University, B.A. (Spanish), summa cum laude, 2008
Wayne State University Law School, J.D., cum laude, 2012
Presentations
Human Resource Law: From Start to Finish, Seminar, National Business Institute, May 13, 2015, Las Cruces, New Mexico.
Fundamentals of Employment Law, Seminar, Sterling Education Services, Inc., October 22, 2014, Las Cruces, New Mexico.