Yosef Abraham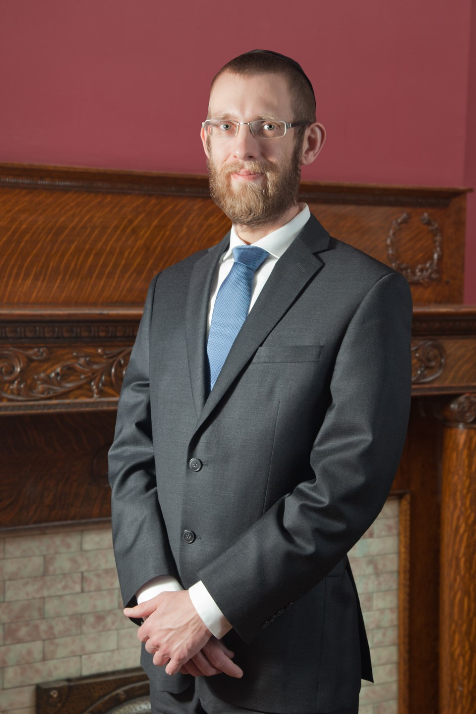 Email
yabraham@rinconlawgroup.com
Professional Affiliations
State Bar of New Mexico
State Bar of Texas
Bars & Courts
State of New Mexico
State of Texas
U.S. District Court for the District of New Mexico
U.S. District Court for the Western District of Texas
Yosef is an attorney Of Counsel at Rincon Law Group and frequently represents motor carriers and their drivers in wrongful death and catastrophic injury actions. He also represents various businesses in automobile and oilfield personal injury cases. Yosef enjoys and thrives in the hands-on aspect of guiding his clients through what at first appears to be a perplexing and intimidating litigation process.
Ever aware of the importance of protecting his clients at deposition, Yosef strives to prepare them for anything that may happen, including dealing with unfair reptile tactics, in which plaintiffs' attorneys ask corporate witnesses and truck drivers confusing hypothetical opinion questions.
Since joining the firm in 2016, Yosef has negotiated many settlements and obtained numerous favorable decisions in favor of his clients including:
An order dismissing a case for forum non conveniens in an unfavorable state court forum, which led to the plaintiff filing suit in the federal court of another state.
An order of dismissal with prejudice of claims of negligent entrustment, negligence per se, and punitive damages in a double-fatality case at the case's outset.
Orders denying motions to exclude or limit the testimony of defense expert witnesses.
An order of dismissal where the plaintiff attempted to repudiate an enforceable settlement agreement.
An order denying a motion to remand a case to state court where the defense maintained a co-defendant had been fraudulently joined to defeat federal court jurisdiction.
Yosef graduated cum laude from the Wayne State University Law School in Detroit, Michigan, in 2012, where he served as an associate editor of the Wayne Law Review.
Yosef enjoys travel, running, reading, the outdoors, and studying languages.
Education
Georgia State University, B.A. (Spanish), summa cum laude, 2008
Wayne State University Law School, J.D., cum laude, 2012
Presentations
Human Resource Law: From Start to Finish, Seminar, National Business Institute, May 13, 2015, Las Cruces, New Mexico.
Fundamentals of Employment Law, Seminar, Sterling Education Services, Inc., October 22, 2014, Las Cruces, New Mexico.